About us
SAT was started in 1983 by Joe McEvoy, a science teacher at the American School in London. It was a small company working within the US expat community, providing academic travel programs for international schools, customized tours for American women's club members and a range of once-in-a-lifetime family tours to exotic destinations in Africa and the Middle East.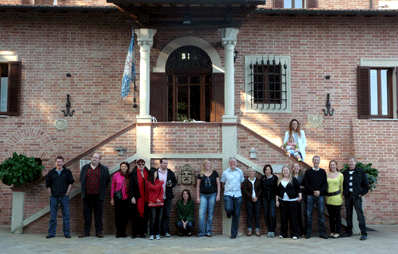 The company has diversified into a broad range of activities which include:
Student travel for high schools from America and Australia.
Pilgrimage tours to Europe for church groups particularly from Thailand.
Sports and entertainment packages in the UK for individuals and corporate clients in Scandinavia and the Far East.
Tours for alumni associations, museum docent programs and specialist academic institutions in the US and elsewhere.
Customized travel for the European expat community and their families.
Today SAT Travel is a full-service tour operator with a multi-lingual staff of fourteen travel professionals working out of offices in London and Paris and representatives in Spain, Thailand and the USA.