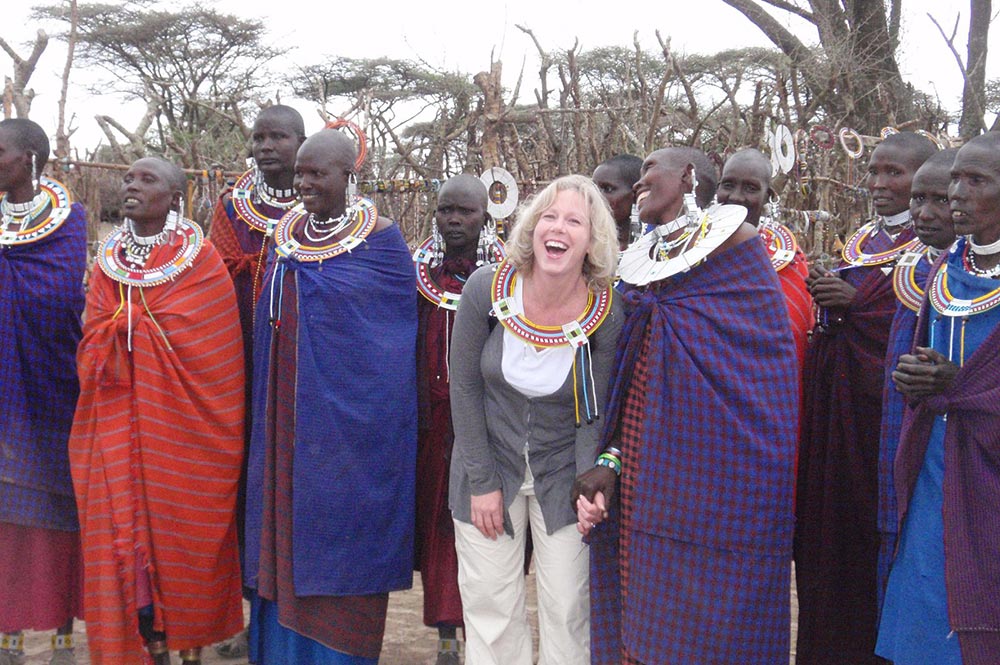 Our Jordan trip was wonderful! Thank you so much for all of your help setting it up.
From the high mountains of Peru to the deep volcanoes of Iceland, from the dragons of Komodo to the fragrant isle of Sri Lanka – let SAT Travel be your guide! We have more than thirty years of experience organizing everything from top-of-the-range corporate incentive travel to weekend getaways for club members and inspiring exotic vacations the family will talk about for years to come.
Welcome to our website. We hope to hear from you soon!
Why SAT?
Experienced multilingual staff with offices in London and Paris, here to help at all hours.
Choice and flexibility. A travel itinerary designed especially for you, customized to suit your needs.
Value for money. We give you a price that is tailored to your budget.
A global network of guides with a passion for sharing their knowledge of local cultures.
Our sister company, US-based Discover Europe, partners with us to meet the needs of our American clientele.
Featured Tours – details of our two featured tours are below. For pricing and availability, contact us now.
Iceland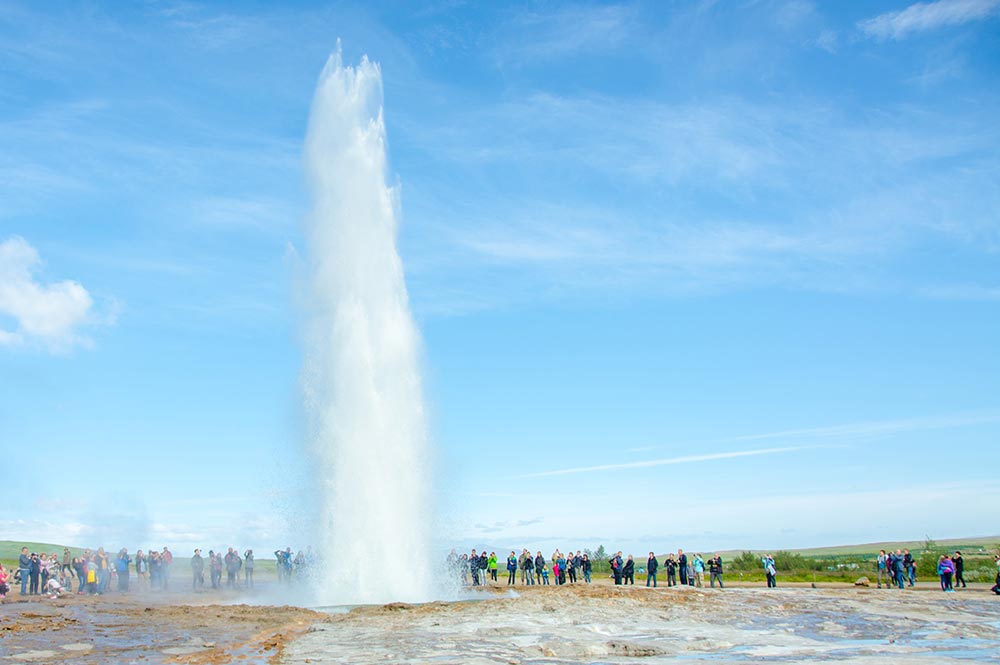 Iceland boasts some of the great natural wonders of the world: active volcanoes, glaciers, black sand beaches, geysers and hot springs. Winter is a beautiful time of year to visit with the chance to see the amazing Aurora Borealis in the night sky. Your stay . . .
Antiques in Antwerp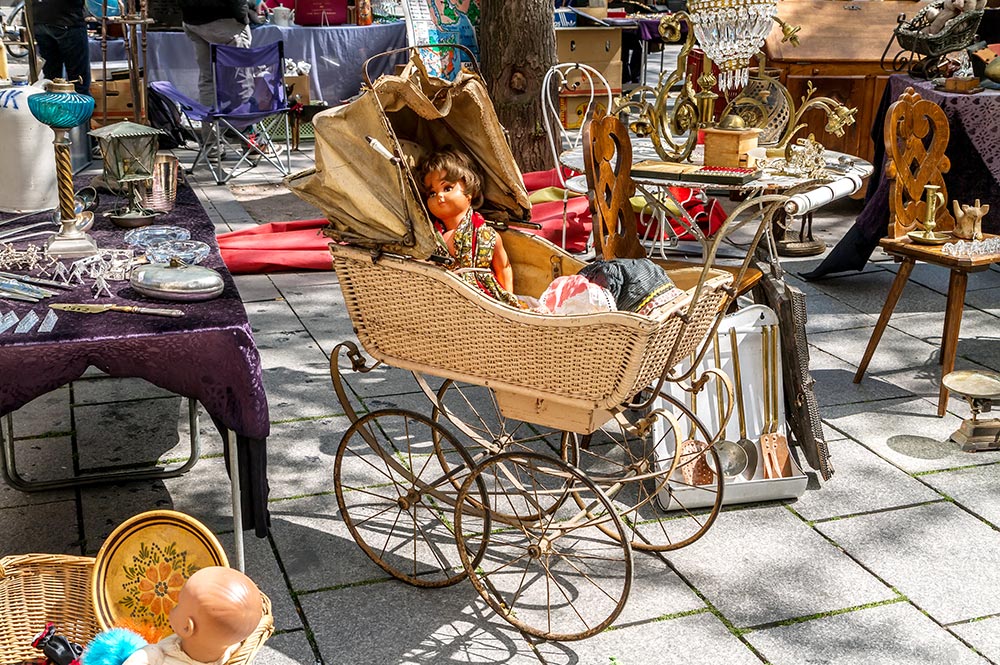 Serious shoppers in-the-know go to Belgium to buy the best antiques, vintage and decorator pieces at the best prices in Europe. In this 3 Day/2 Night Tour, you'll explore Antwerp – Little Belgie's fashion capital – on the arm of an antiques expert  . . .